Seta Is Attending Str8up 2019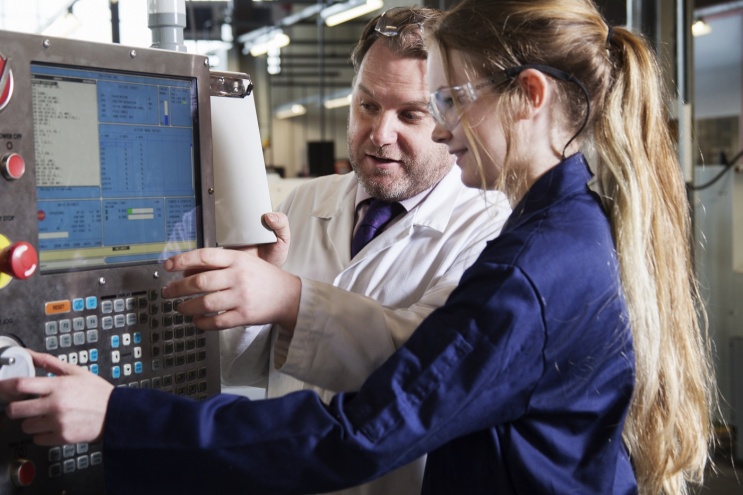 Str8up is an annual event organised by The Sunderland City Provider Network and this year's event will take place in the Riverside Brasserie ​ at Sunderland's Stadium of Light on Saturday 19th January from 10.30am-2.30pm.
Young people and their parents or carers will have the opportunity to speak with staff from Seta and find out about the courses available, the careers they can lead to, and how to go about applying.
Robin Lockwood, chief executive officer at Seta, says: "Many young people are in their last year at school and deciding which career path to take. With the vast amount of options available, it can be an overwhelming experience to take in all the information offered and then make the right choice to realise their career ambitions.
"At Seta, we want to encourage young people to consider an apprenticeship as they provide an excellent learning experience, combining practical skills with theoretical learning as well as the all-round employability skills needed to hit the ground running in the workplace.
"Engineering, manufacturing and related industries offer excellent career prospects and the apprenticeship process provides an opportunity to gain a nationally recognised qualification, while receiving on-the-job training and earning a wage.
"There is currently a huge demand for engineering skills in industry, and an apprenticeship with Seta opens the door to numerous, rewarding career paths. Many of our apprentices have gone on to have successful careers with some of the region's top employers.
"We're looking forward to being part of the Str8up event and helping even more young people to kick-start their careers."
Visit Seta at Str8up
Saturday 19 January 2019, Stadium of Light, Stadium Road, Sunderland SR5 1SU