Take an apprenticeship with Seta and get paid while you learn ...
A Seta engineering apprenticeship is the perfect start to a career in engineering, manufacturing and related industries.
That's because our apprenticeships will provide you with a high level of training, delivered in our state-of-the-art workshop facilities in North East England where you are able to experience hands-on learning and gain practical skills for use in industry.
Plus, you'll be taught by highly experienced, qualified staff, and we'll help you prepare for 'real life' working environments.
Engineering, manufacturing and related industries offer excellent career prospects and the apprenticeship process will give you the opportunity to gain a nationally recognised qualification, while receiving on-the-job training and earning a wage from your employer too!
There is currently a huge demand for engineering skills in industry, and an apprenticeship with Seta opens the door to numerous, rewarding career paths. Many of our apprentices have gone on to become:
Technicians

Machine operators

Welders

Electrical engineers

Maintenance engineers

Production managers

Design engineers

Senior managers
Our business and professional apprenticeships – which cover administration, team leading, and management – will help you get a head start in business environments, opening up opportunities across a range of industry sectors.
To read about how our apprenticeships can change your life, read Danielle's story and Rob's story.
For more information on apprenticeships, contact us on (0191) 416 2860 or email Seta.
To apply, click here.
Additional Resources
for Young People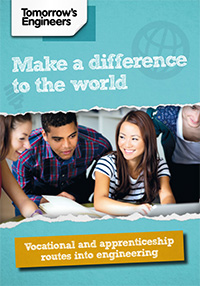 Click on the image to download this informative booklet:
Vocational and Apprenticeship Routes into Engineering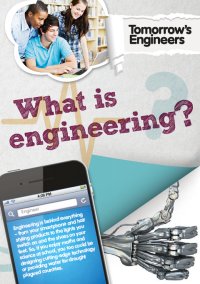 Click on the image to download the guide: