News
News, views, comment and announcements from the Seta team.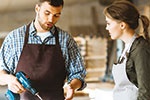 Seta is offering a range of part-funded training courses to support voluntary organisations with their training needs.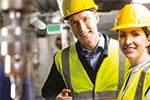 Seta is offering free training to help unemployed people get back to work or start their own business in engineering. A choice of industry recognised courses in machining, electrical, mechanical and welding courses are 100% funded for those out of work.