Get Back To Work With Free Training From Seta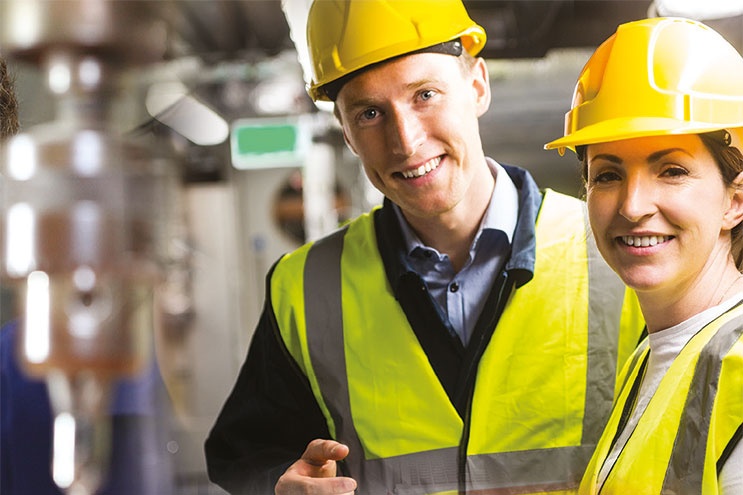 Training is delivered by experts with industry experience at our own state-of the-art workshops. Delegates will be equipped with skills and knowledge to help them to secure employment in the engineering industry.
Robin Lockwood, chief executive at Seta, said: "We're delighted to be able to offer our courses free of charge to help people get back into work.
"We know there are people out there who would like to get the necessary engineering skills to either kick start or further develop their careers but often cost is a barrier to accessing courses. Our range of subsidised courses can help people to get the skills they need while taking away the financial worry of funding their studies.
"Choosing to study for a career in the engineering industry opens up so many opportunities for employment. Skilled workers in this field are highly sought after and the jobs come with a great salary as well as the chance to work anywhere in the world.
"Our courses have been designed to provide both practical skills and theoretical learning that prepares people for the world of work as well as giving them the opportunity to boost their careers through new learning experiences."