Funded Courses Are A Helping Hand For Voluntary Sector Businesses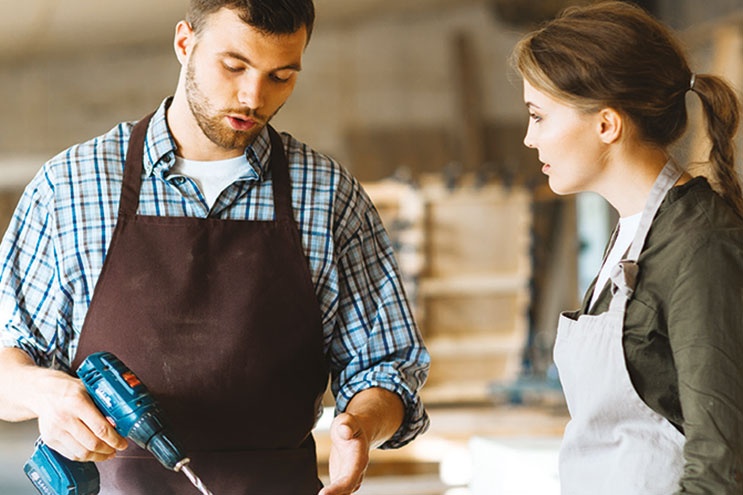 The Handyman Training course has been designed to equip staff and volunteers with basic engineering and building repair skills, helping charities and other voluntary organisations to save time and money.
Up to 100% funding is available for the Handyman Training course which covers basic electrical skills such as checking and changing sockets; mechanical skills, including the safe use of tools; building maintenance and plumbing, and health and safety.
A range of Seta's electrical courses also have up to 100% of the funding costs covered, including: Electrical Wiring, Electrical Safety, Electrical Testing and Inspection, and Portable Appliance Testing (PAT).
Robin Lockwood, chief executive at Seta, said: "We're delighted to be able to offer up to 100% funding for courses for voluntary organisations.
"It can be expensive to call in professionals to complete basic DIY and building maintenance jobs and so our Handyman course is perfect for training and upskilling staff and volunteers to carry out the work for them.
"Our courses have been designed to provide both practical skills and theoretical learning, and can be completed over two days, in bite-sized sessions lasting 1-2 hours so they can easily be fitted into work or volunteers' schedules.
"I would encourage any organisations that think they would benefit from this free training to get in touch with us and reap the time and cost saving benefits it will bring."